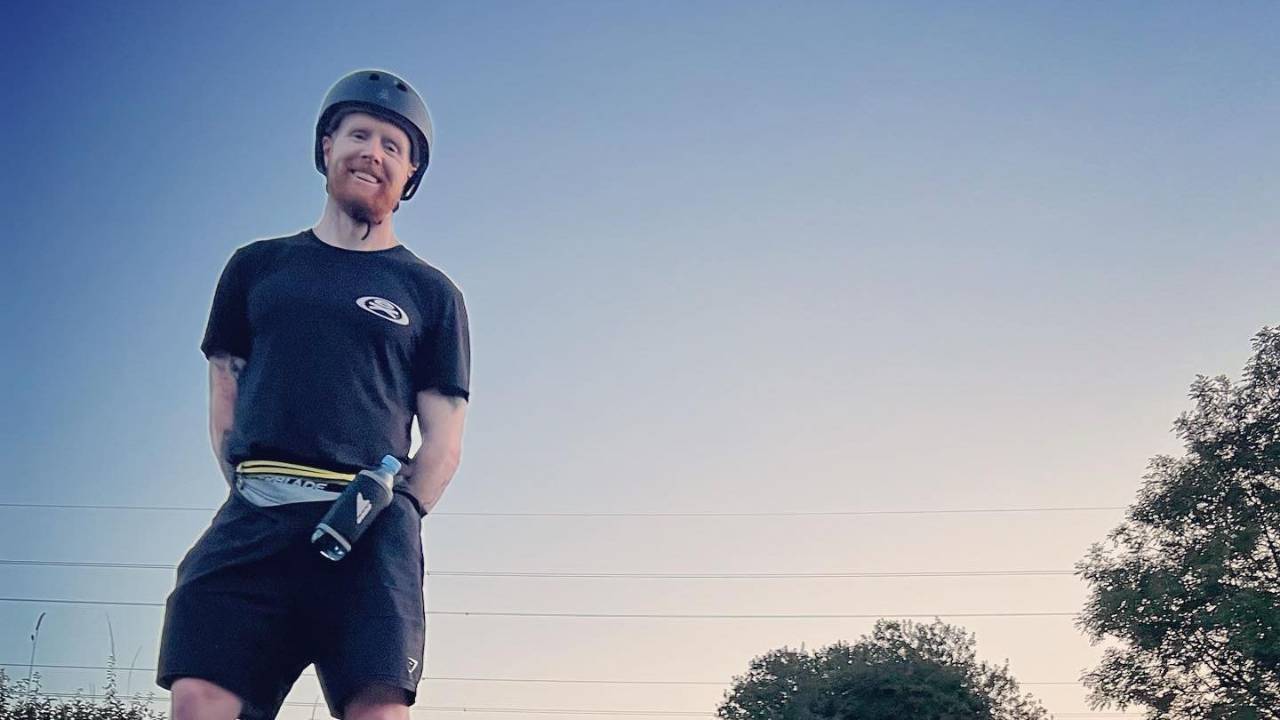 Urban skating Workshop
This Urban Skating Workshop is aimed at the experienced skater and skating instructors led by Simon Coburn, ICP Instructor and Rollerblade Ambassador
The Workshop takes place in Poland, Płock, on 19th May at 19:00 local time.
We recommend participants wear full protective gear. Helmets are a minimum!
* ICP Instructors can use this towards their Continuing Education
This is connected with our ICP Level 2 weekend.
Accommodation
Hotel-24 is a comfortable, well-equipped hotel Located not far from our event.
The prices below are for the whole room:
one bed 120 zł
two beds 130 zł
three beds 170 zł
four beds 220 zl
These prices are
only

available with the discount code "ICP / Rolltravel"
Transport
The closest airports are Warsaw Modlin and Warsaw Chopin.
There is a direct train to Płock from Warsaw. As we will be spending time in Warsaw for the Nightskating on 18th May, we can help organize travel to Płock from Warsaw together.
We will need to know in advance if you need help with transport, please contact us: [email protected]